Chairman's Message
---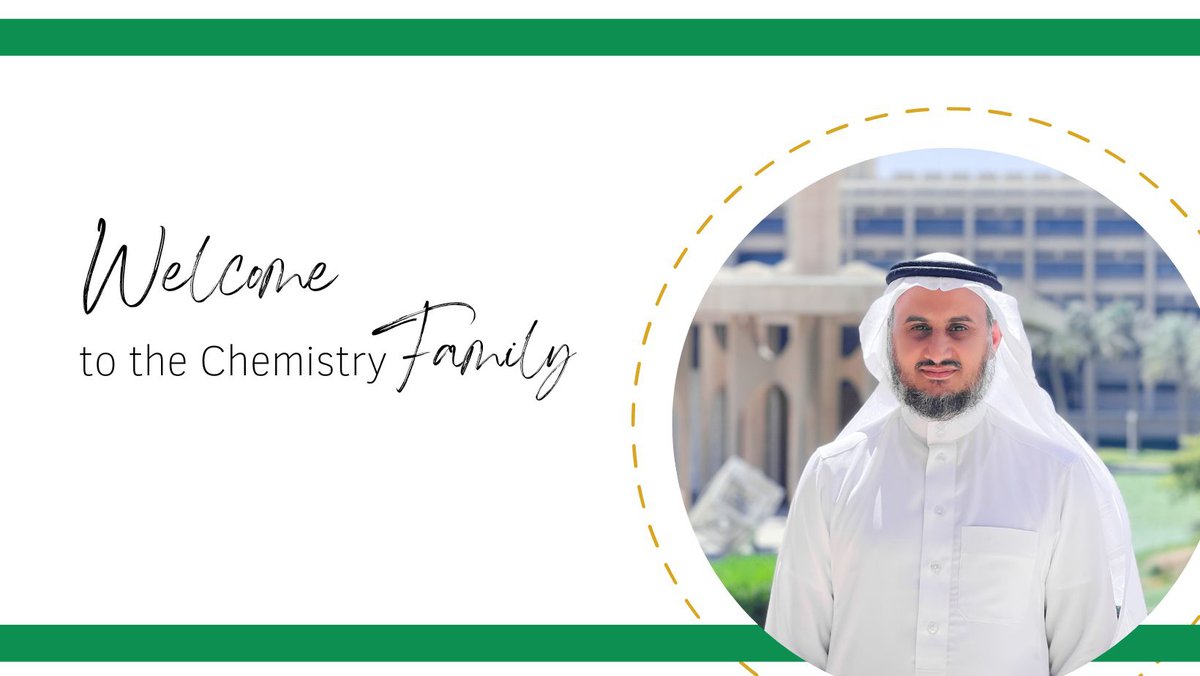 It is with great pleasure that I extend a warm welcome to all of you. As we embark on this new academic year, I am excited to witness the growth and achievements that lie ahead.

Our department is dedicated to fostering a vibrant learning environment where curiosity, innovation, and collaboration thrive. With the help of cutting-edge technologies, laboratories, teaching tools, and a team of esteemed faculty members, we aim to provide you with a comprehensive understanding of the fascinating world of chemistry.

Whether you are a seasoned researcher or just beginning your journey in this field, the chemistry department at KFUPM offers a wide range of courses and research opportunities to cater to your interests and aspirations. We encourage you to explore various sub-disciplines, engage in hands-on experiments, and participate in scientific discussions to enhance your knowledge and skills.

Furthermore, we are committed to promoting inclusivity and diversity within our department. We believe that a diverse community fosters creativity and enriches the learning experience for everyone. We encourage you to embrace different perspectives and engage in respectful dialogue with your peers.

As the Chairman, my door is always open to address any concerns or suggestions you may have. I am here to support your academic and professional growth, and I encourage you to take advantage of the resources and guidance available to you.

I am confident that together, we can create an environment that nurtures scientific excellence and prepares you for successful careers in the field of chemistry. Let us embark on this journey of discovery and exploration, and make remarkable contributions to the world of science.

Once again, welcome to the Chemistry Department at KFUPM. I look forward to an exciting and fruitful year ahead.

Sincerely,

Dr. Jameel Al-Thagfi
Chairman of the Chemistry Department