Overview
---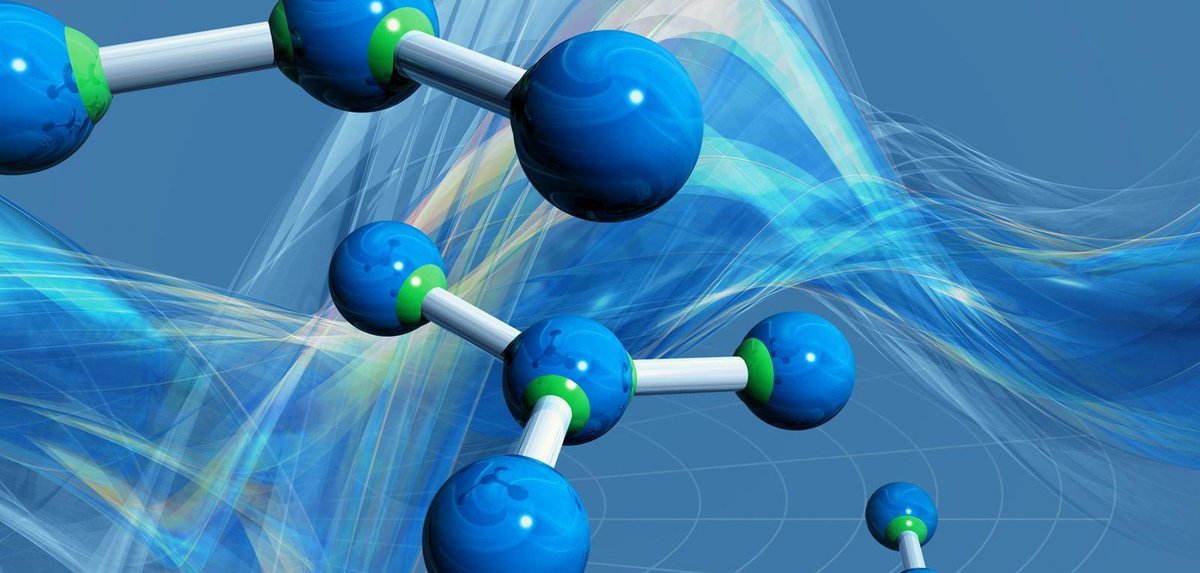 The most effective tool to help the community to improve life quality is to exploit human resources strategically through education. We have introduced one-year master programs to help improving the development of the young professional graduates in the oil and gas-rich industrial states of the Kingdom of Saudi Arabia and to convert Kingdom vision "oil-free economy" into reality.
In these programs, the chemistry department is passionate about providing quality education, adapted for established oil and petrochemical industries, as well as for the new small scale entrepreneurships. As one of the leading universities in the Kingdom, we are determined to play the key role in transit from up-stream to down-stream in oil and gas and to contribute to the realization of the Kingdom's vision 2030.
With our pivot focus, world-class research infrastructure, industrials links, and international collaborations, KFUPM is well-positioned to take the challenge to provide technical and managerial skills to create a future workforce.